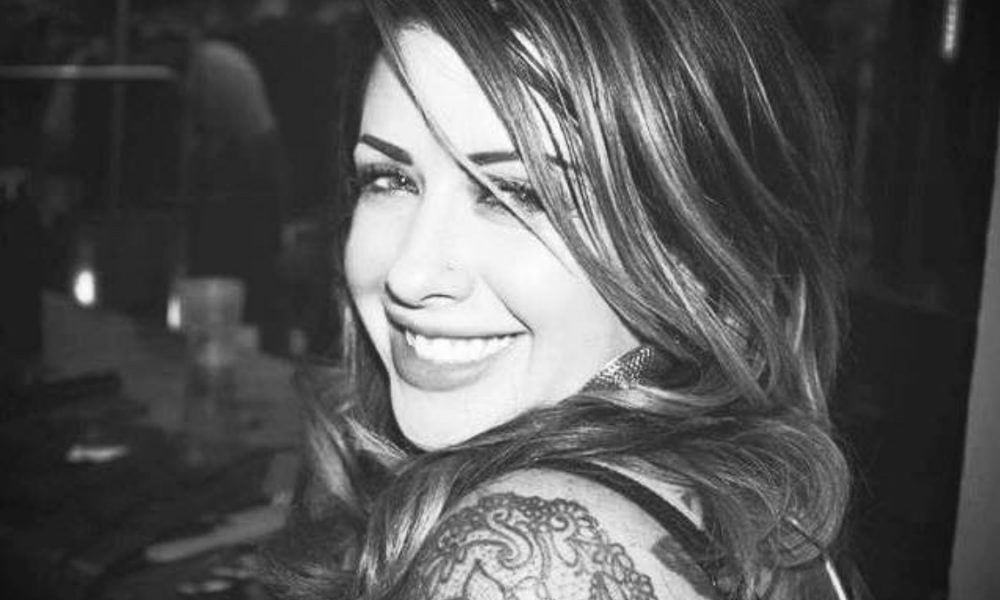 Karessa- Salon Owner & Stylist
Hey everyone! My name is Karessa and I am the founder of Mobile Salon Pros! I've been in the industry for over a decade and hair is my first true love.
I love my family, music, genuine connections, animals, traveling, making people feel good- whether through the services I offer through Mobile Salon Pros or just in everyday life, such as acts of service for people I know and don't know. I also love cooking good, healthy, beautiful meals!
I founded the company Mobile Salon Pros through first starting Denver Mobile Hair in 2016. In 2019 I sold Denver Mobile Hair to go into partnership with a very dear friend of mine to be able to expand and go bigger!
We pride ourselves on being the first company in Colorado to provide a salon experience to anyone regardless of age, lifestyle or disabilities. Making people feel good is what I live for and I hope to make you feel your best by providing a unique experience dedicated to you and your beauty needs!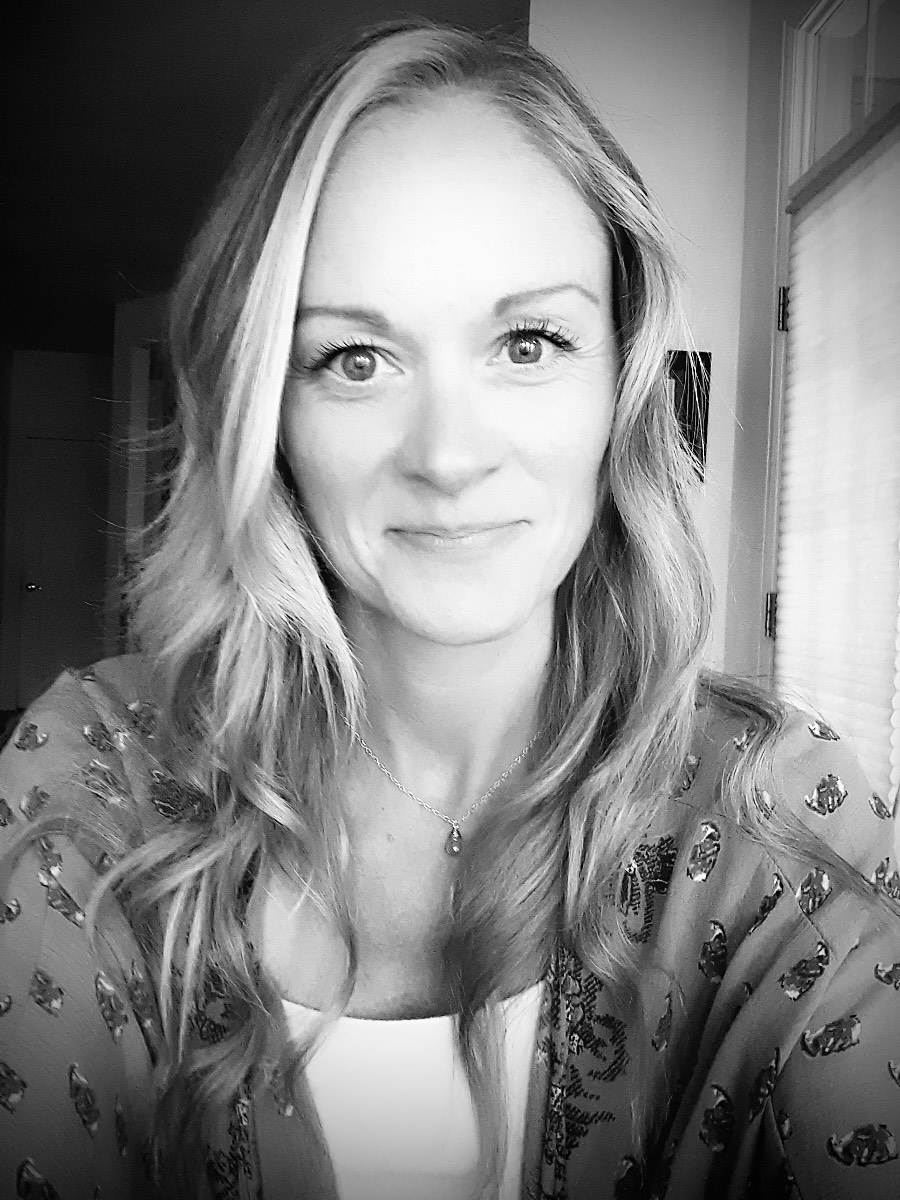 My name is Katie Watters and I have been in the hair business for 20 years. While living in St. Louis, Missouri, I graduated from Grabber School of Hair Design, with the completion of 1500 Cosmetology hours. I have earned certification in a handful of classes over the years including, Brazilian Blowouts and Olaplex. I have worked with an array of different color lines and worked with children as well as two one hundred-year-olds! I also enjoy updo's, men's haircuts, and waxing…and yes, I am still giving perms- the "old" ones as well as the new "beach wave" perms.
I adore working in the beauty industry! To be a part of this beautiful field that is constantly evolving and changing – it fulfills my heart.
I have worked in high-end salons as well as the small quaint ones and I have brought something special with me from every one.
Outside of my job, I have three beautiful daughters who I cherish and learn so much from daily. I have lived in many different places and Colorado is where I have chosen to plant my roots firmly and stay put for a while.
*If there is anything you would like to ask, or need clarification of – please don't hesitate to ask. I will do my best to give you my greatest professional opinion and please don't forget; I am here to serve you and meet your needs! Even if you feel at a loss with your look, I will give it my all, listen and leave you with exactly what is best for you and your day to day routine.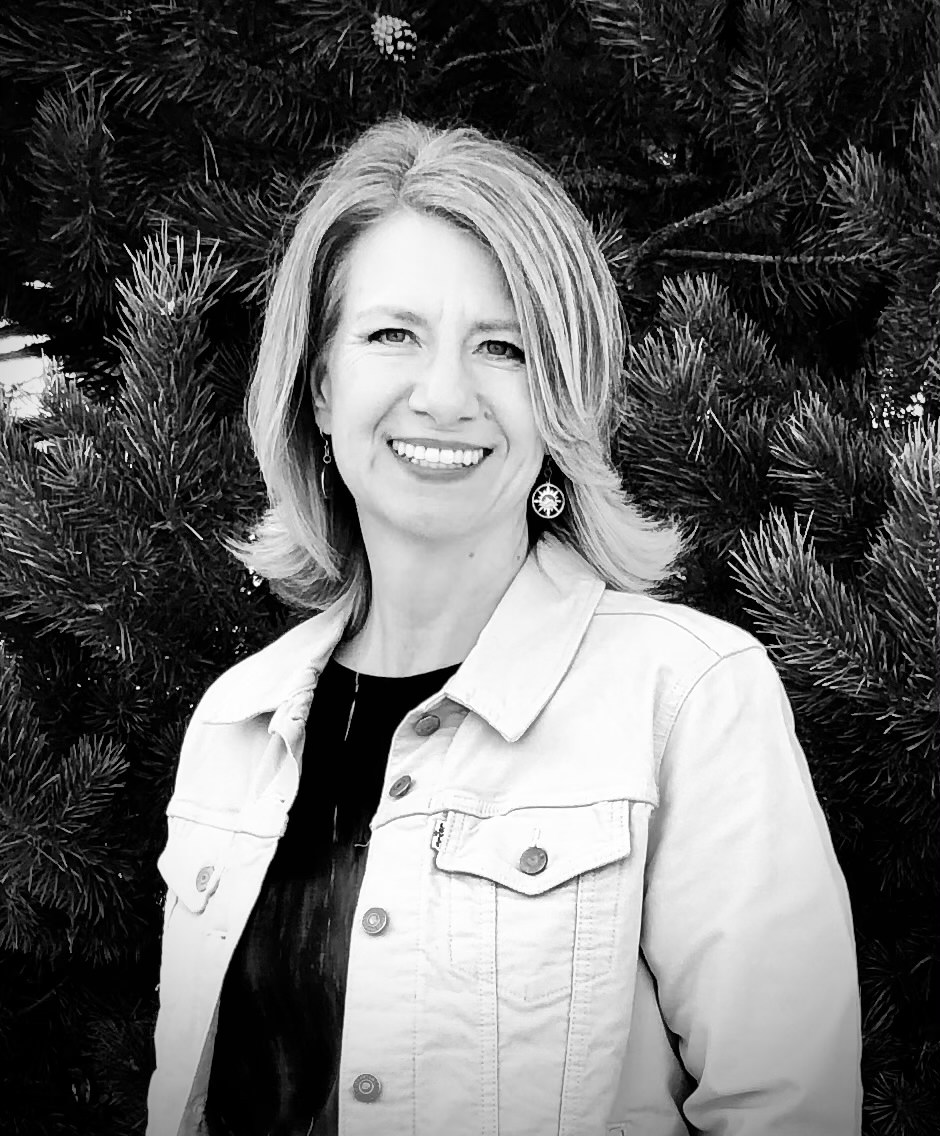 Leann- Barber Stylist
Barber Stylist
Hello! I'm Leann, and my 35 year career in the beauty and spa industry has consisted of massage therapy, nail treatments, and most aspects of hair care. Following the addition of my Barber license several years ago, I came to specialize in men's haircuts and facial grooming, as well as haircuts and color for the whole family.
My experience includes diversified environments, from upscale spas to neighborhood barber shops. But my favorite place to work is wherever you are comfortable, so I can meet your family's individual needs. 
I also am certified as a Group Fitness Instructor, and work part-time as a personal trainer. I am passionate about health and fitness! 
In my personal world, you can find me, or maybe not, somewhere in the mountains- hiking, snowshoeing, and soaking in some nature. At home, I absolutely love to cook and bake and spend time with my family. 
Want to work with us? We're Hiring!